Built by the Germans between February 1941 and January 1943, the Keroman U-boat base was designed to house thirty U-boats and their crews. Once the war ended, this unique site in the world became the main base of french diesel powered submarines before being finally closed in 1997.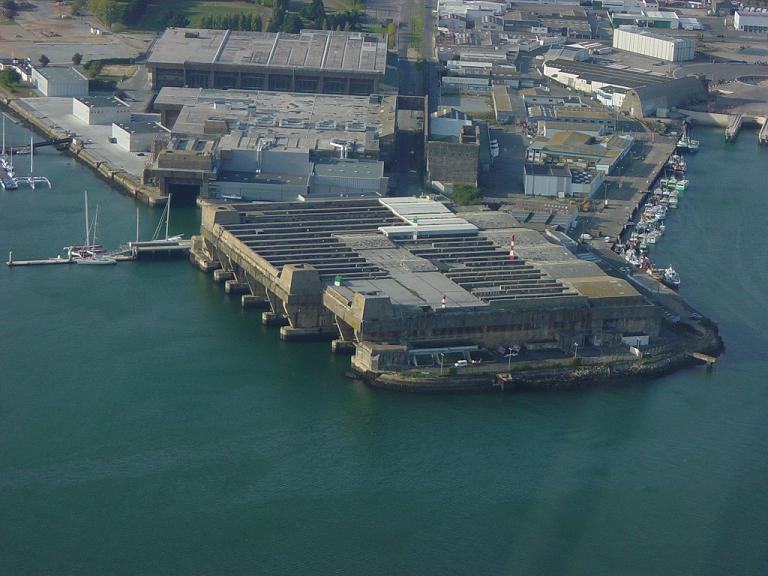 Contents
Visit the base and the french submarine "Flore"
In one of the pens of the U-boat base, discover how a submarine works and the mysterious life of the crews.
Have a look on the incredible history of the city of Lorient in the XXe century. The tour ends inside the submarine named FLORE, a old "Daphne" french submarine.
Related books
Location
{mosmap width='500'|height='400'|lat='47.729124'|lon='-3.371733'|zoom='6'|zoomType='Large'|overview='1'|text='Lorient U-boat base'|marker='1'|align='center'|showMaptype='0'}